Category:
Travel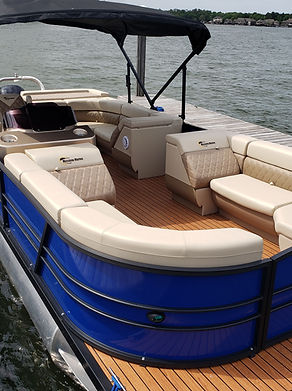 Lake Conroe is the perfect place for families to enjoy a summer vacation. There are many recreational activities, including boating, swimming and fishing. The area is also popular for its luxurious vacation homes and resorts. The 22,000-acre Lake Conroe is a wonderful place to relax or explore. Enjoy fishing, water skiing, jet skiing, and pleasure…
Read More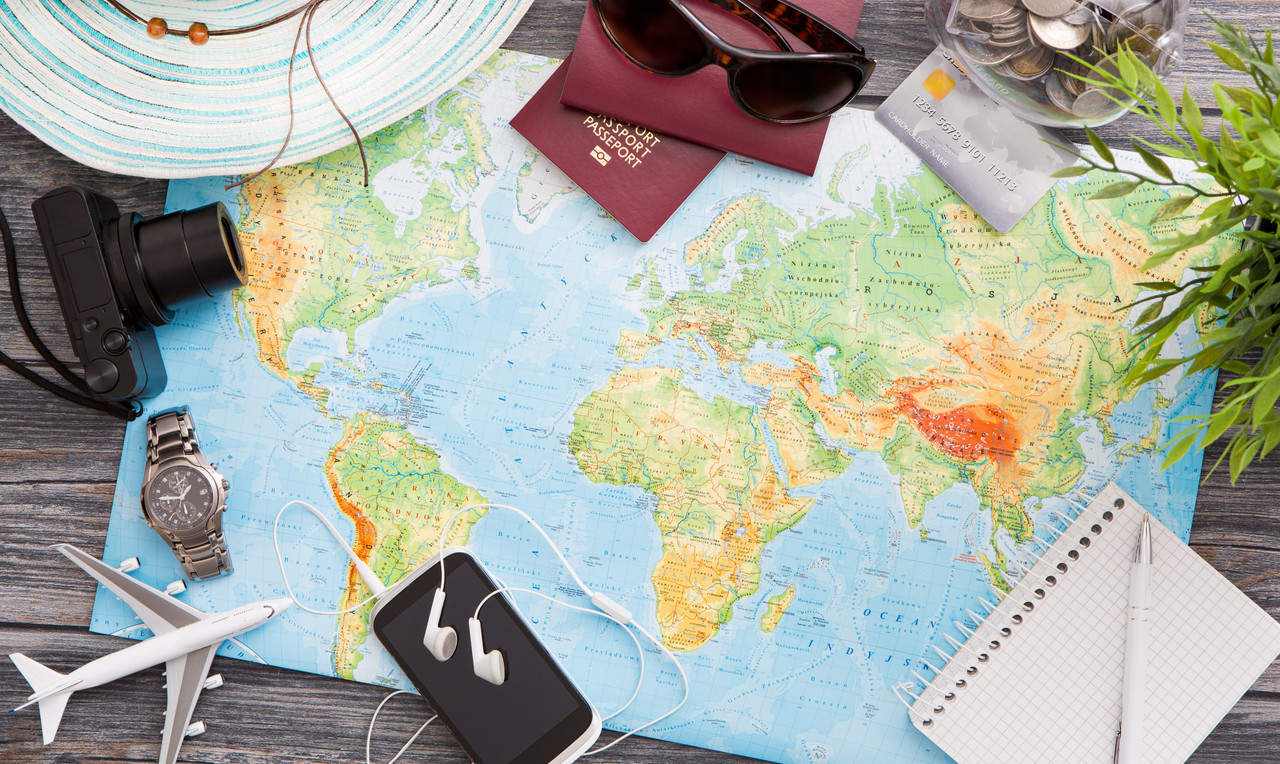 Taking a trip can be a great way to escape from your stressful everyday life. Not only will you get to experience new adventures, but it can also give you a chance to spend time with those you love. It will help you reconnect with your family, and it can even help you find out…
Read More
Recent Comments
No comments to show.